Pay Per Click Champions Since 2013.
Hi, we're Digital Gearbox, a team of pay per click experts based in Bicester, Oxfordshire.
Our mission is to ensure the goals of our customers are being met, if not exceeded, through the implementation of our kick-ass PPC strategies. We exist to deliver results that our customers don't have the time or knowledge to achieve. We strive to work collaboratively.
We're essentially an extension of our customers' marketing team!
We're more than just a team of PPC management specialists. We're a bunch of hungry marketing pros. We're constantly looking to expand our knowledge, always looking to improve what we do using the latest innovations.
We like to think of ourselves as a fun lot – we have a strong sense of team, embrace unique personalities and celebrate the things that make us different.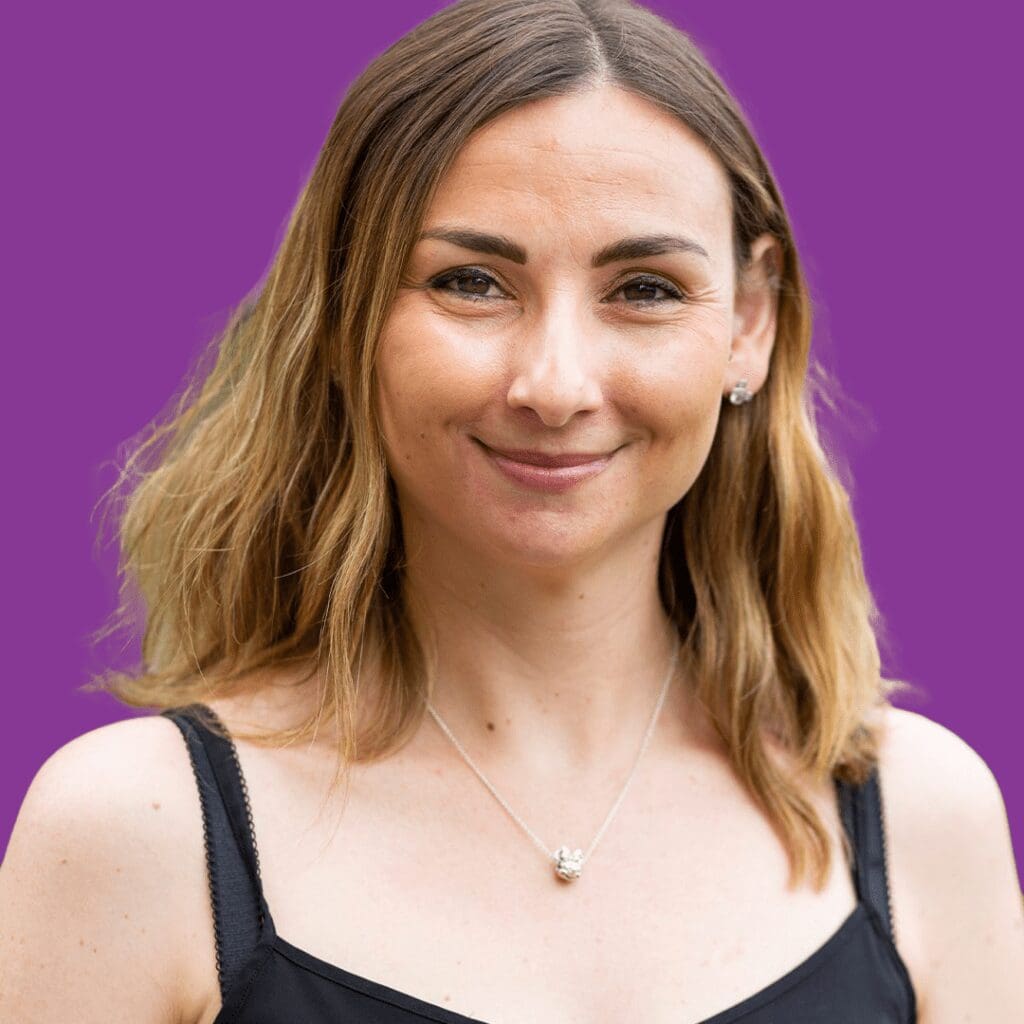 As MD Becky works to ensure Digital Gearbox's values are being lived, and that our customers are receiving the best service possible.
A self-confessed Disney fanatic, Becky loves spending downtime with her golden Labrador, Nala, and her young daughters, Emily and Audrey.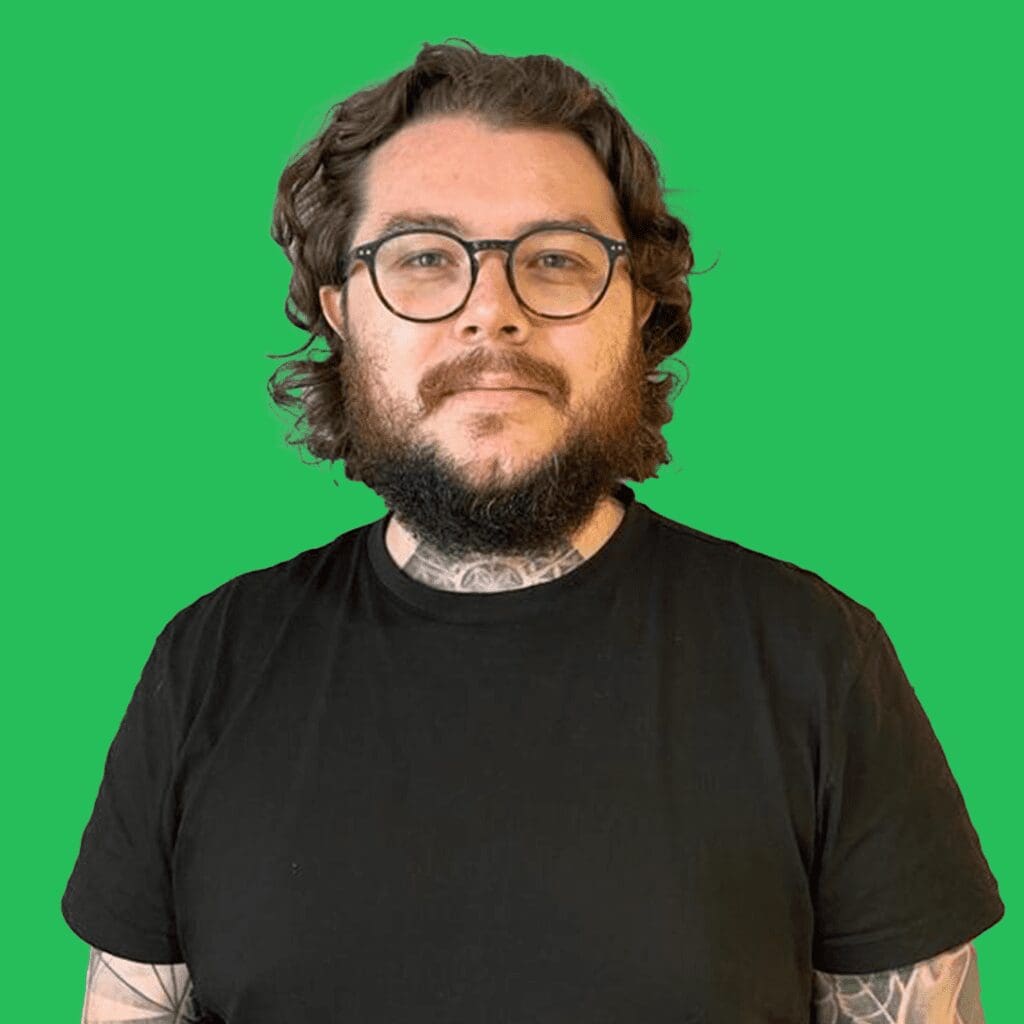 A tenured marketing pro, Michael is responsible for overseeing Digital Gearbox's creative output, our own marketing efforts and business development.
A man of many interests, Michael is the office's resident film critic, and has also worked with Wycombe Wanderers as their matchday announcer.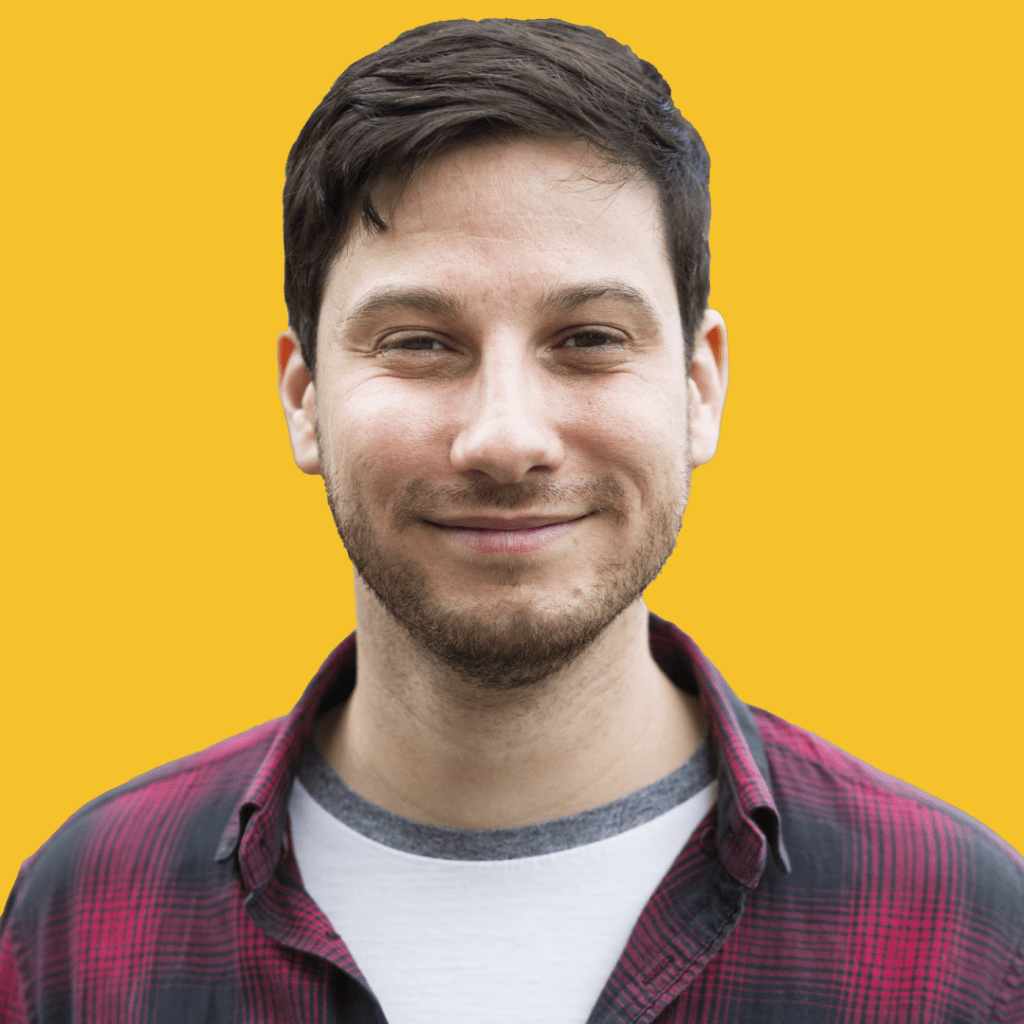 Creative and data savvy in equal measure, Jonny is a dream team member for any PPC agency.
A fan of zombie movies and loud, shouty music, Jonny is also renowned for his Halloween dress-up skills, and unhealthy love of Coca Cola.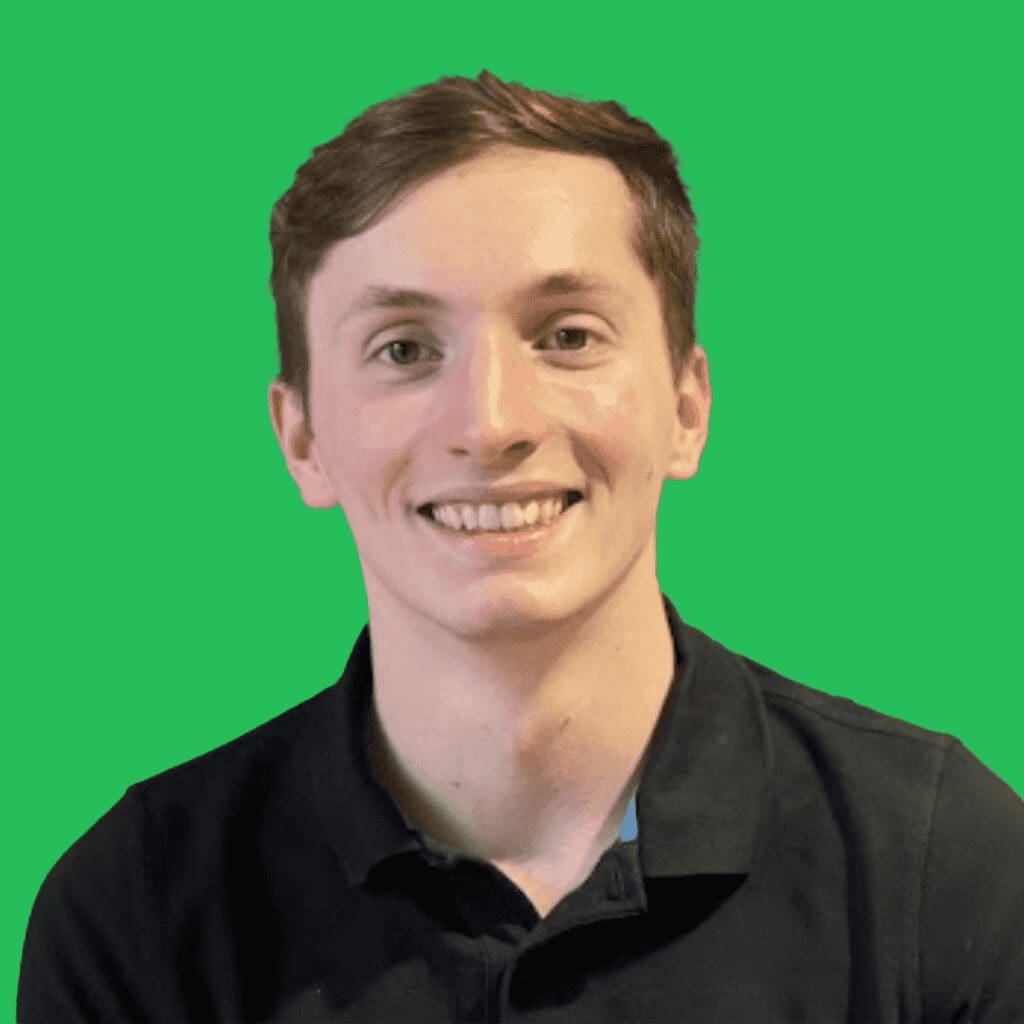 One of our prized account managers, Daniel rises to the task and is always keen to jump into fresh accounts.
A fan of many arts, you'll often find Dan writing his next novel, creating costumes for comic-con, or being the (self-proclaimed) resident DJ in the office.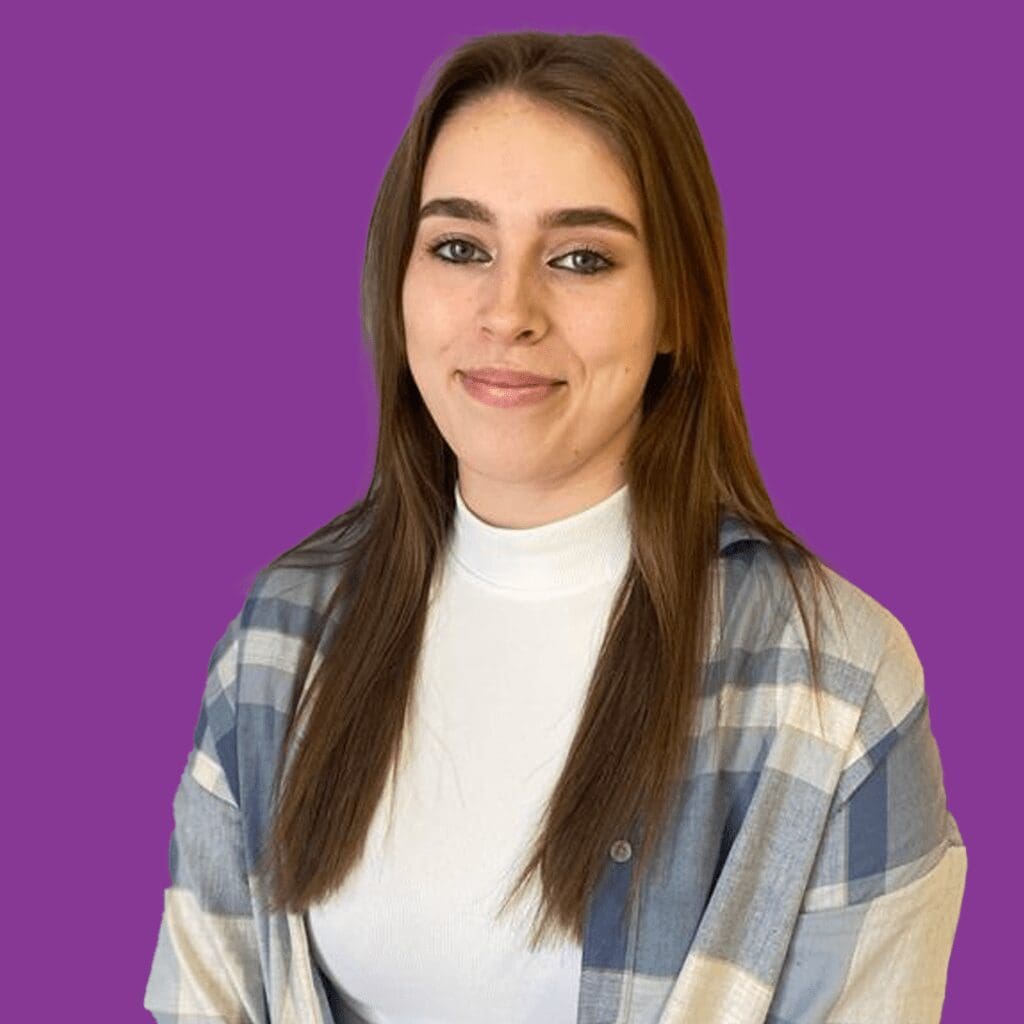 Say hello to one of our newest apprentices!
When not throwing herself into the world of PPC, Maddie is a bit of a renaissance woman, being a skilled footballer (Liverpool FTW), runner, and a prolific tyre changer!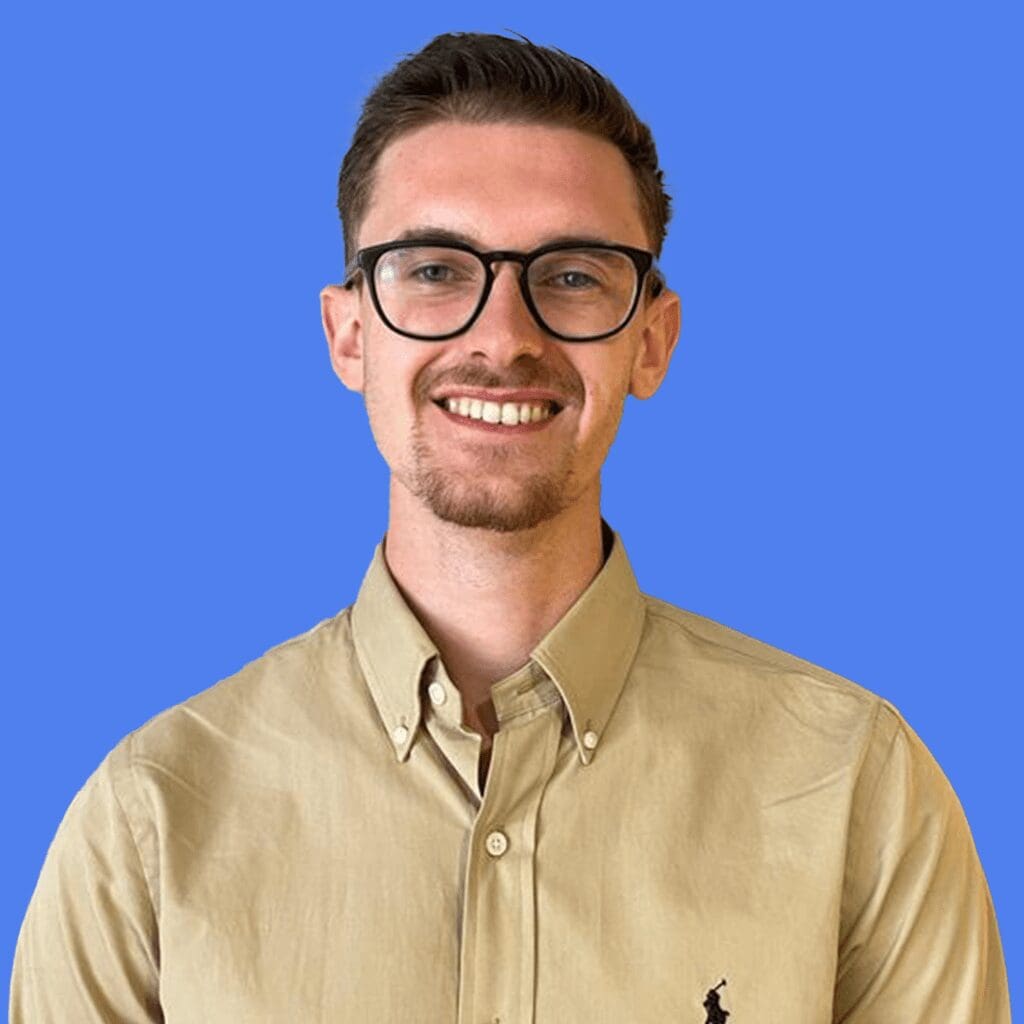 Masters graduate in International Business & Marketing Management who is highly passionate about marketing and real estate investing. 
A big fan of Formula 1 and a European history enthusiast. On his lunch breaks, you will always find Krystian watching historical documentaries or films.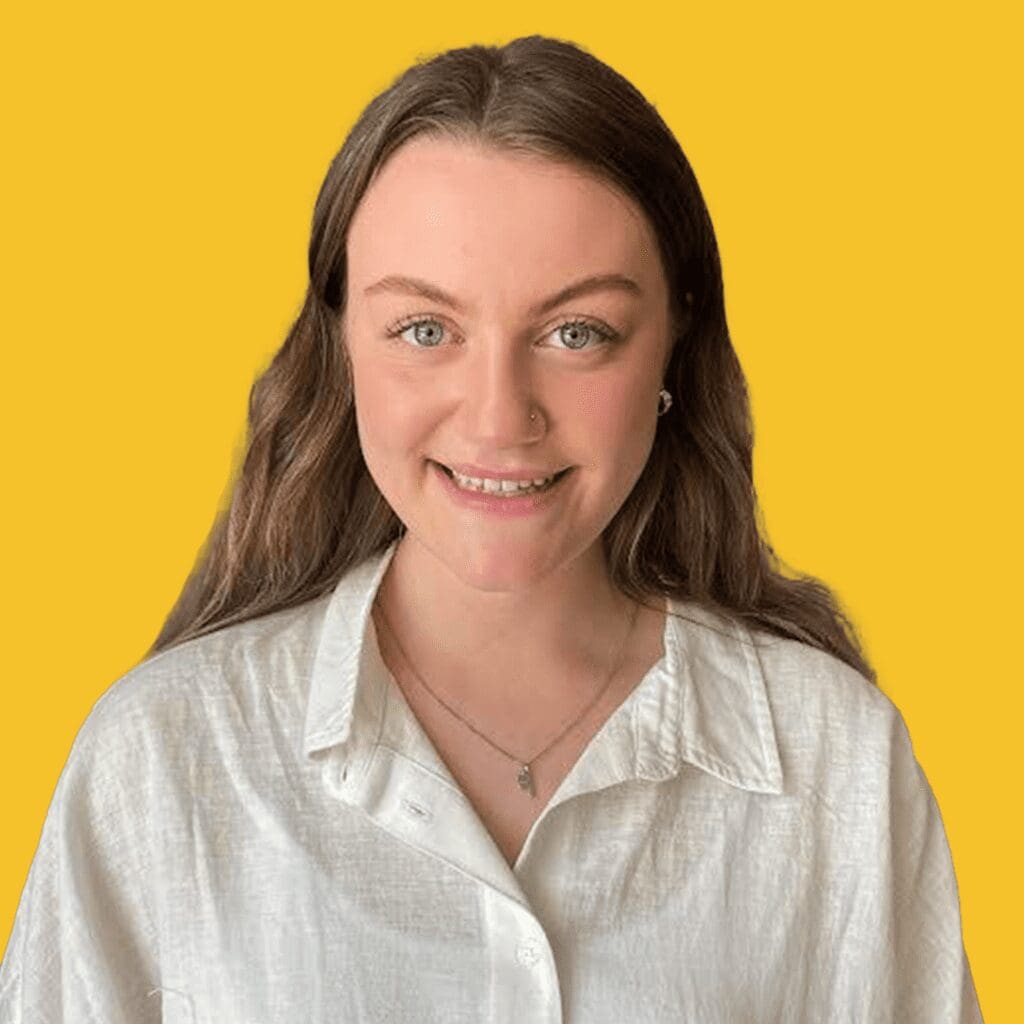 A newly graduated University of Liverpool student whose love for digital marketing was sparked during a 3-month internship here at Digital Gearbox last summer!
Francesca, a culinary enthusiast, finds joy in creating delicious dishes, exploring new flavors while indulging in dining adventures, and maintaining a healthy lifestyle through her dedication to the gym.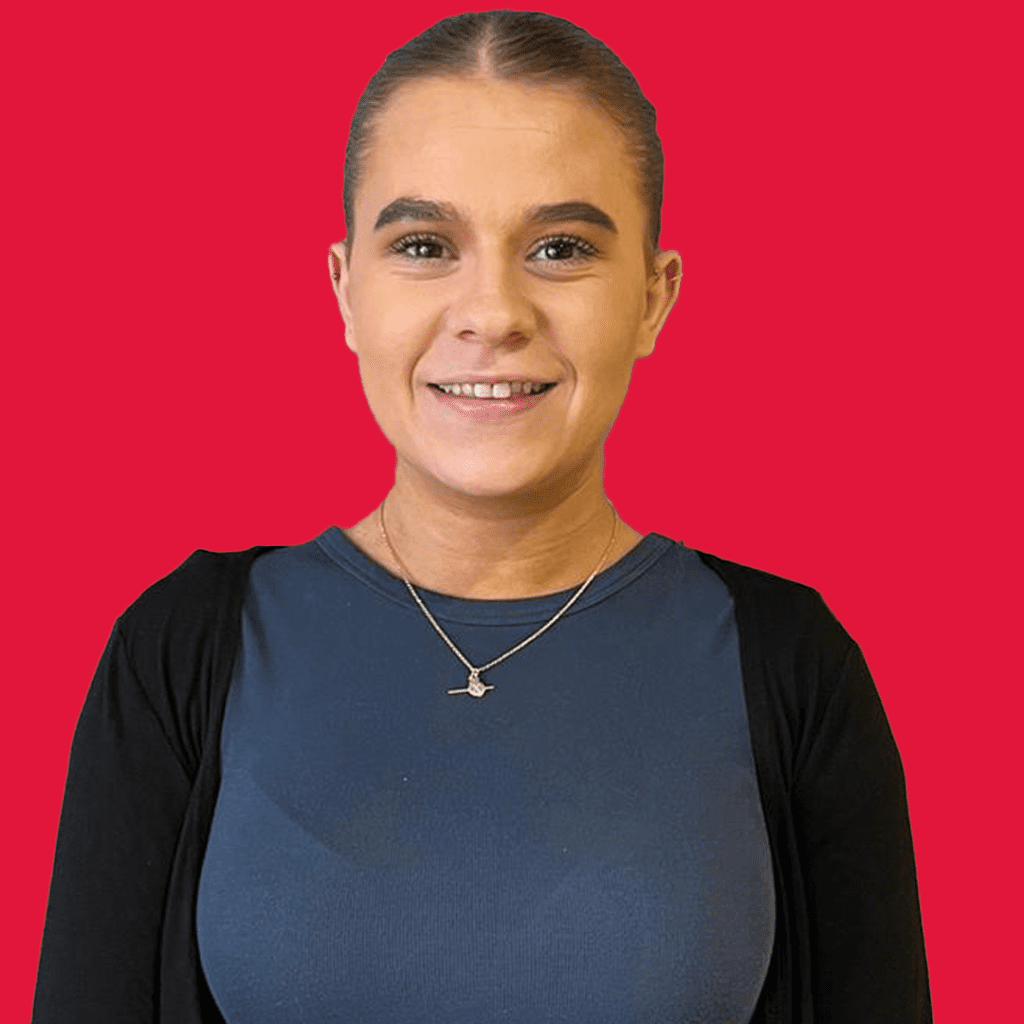 Katy is a recent graduate of Nottingham Trent University where she studied Fashion Marketing and Branding. Her studies sparked a keen interest in digital marketing, a passion she is now developing here at Digital Gearbox.
In her spare time, Katy loves cooking, music, and staying active with pilates. A dedicated Sunderland fan, she can often be found at the weekend watching her beloved Mackems with her dad.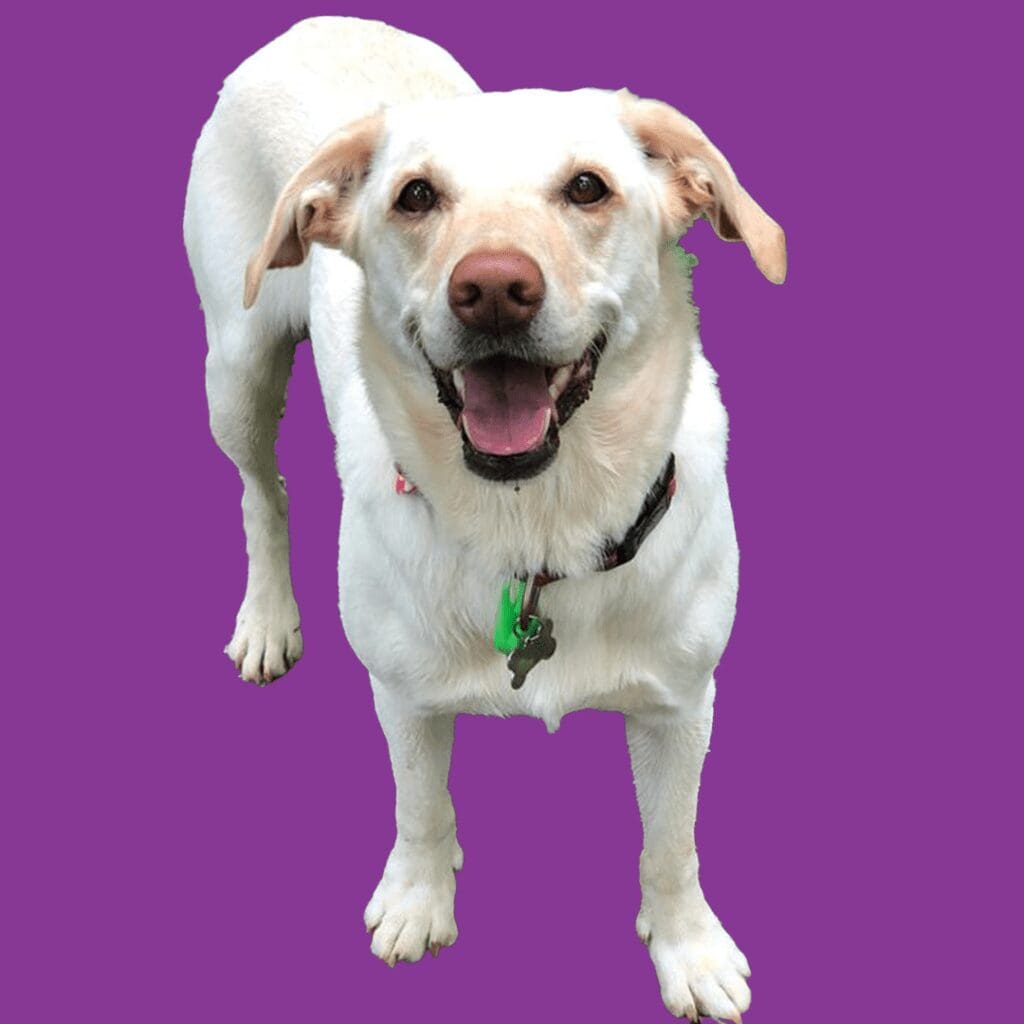 Recently appointed bork executive, Nala is responsible for eating biscuits, shouting at strangers, and generally being cute.
When not in the office Nala does all of this, with some extra running and tail wags.
"We've enjoyed a significant year-on-year increase in our non-brand revenue, an area we struggled in previously. They have streamlined our previously bloated account and it is a lot easier to use. Becky and the team are fantastic to work with and feel like an extension of our internal team."
"Not long after Digital Gearbox launched the Google Ads campaigns we were receiving a consistent stream of orders through our website within a matter of days of the store going live."
"If you want to grow your eCommerce business, use Digital Gearbox."