Calibre Audio provide a collection of over 15,000 free audiobooks for anyone in the UK with a print disability, and since 1974, they have brought the gift of reading to adults, children and schools.
They came to us to help them receive more sign-ups and awareness for their charity. Their target was to reach 50 sign-ups in a month.
Here's how we helped them utilise their Google Ads grant to help them achieve their goal.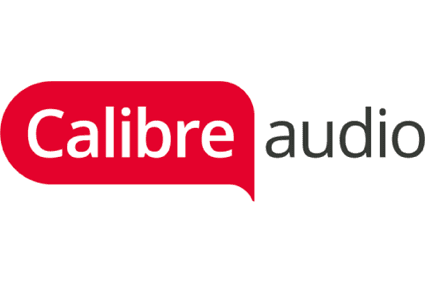 The Google Ads grant was both a blessing and a hindrance. 
On the one hand, we could freely test different strategies without worrying about budgets, so we set up multiple campaigns with different targeting options.
However, since we weren't able to bid above $2 on a keyword, we were quickly outbid by competitors like Audible.
Instead, we looked to give automated bidding strategies a go. 
By using strategies such as Max Conversions or Max Clicks, we were able to circumvent the bidding limit, with Google choosing how much we bid per keyword.
In doing so, we could better compete with other companies whilst remaining within Google's Grant limitations.
We saw more conversions start to come through, at a better rate than we had seen using manual bidding – as more conversions came through, Google's algorithms began to be able to target the correct people more efficiently.
It became a snowball effect; more conversions meant better people were targeted which meant more conversions, and so on.
Hitting the 50 Sign-up target three months in a row
26% Increase in Conversion Rate
10% Reduction in Cost Per Sign-Up
10% Increase in Click-Through Rate
What Calibre Audio had to say...
"We have enjoyed working with Digital Gearbox on our Google Ads account. They have been very responsive and knowledgeable and are always willing to try new approaches to optimise our charity grant.
The fact that we are now consistently hitting the monthly target of 50 sign ups proves that the approach used has been successful in raising awareness of our charity.  Thank you."
Kath Pezet, Head of Marketing and Communications – Calibre Audio