Having enjoyed a regular wave of bookings since partnering with Digital Gearbox back in 2011, Cornwall holiday website Cornwalls Cottages looked to expand their digital presence further. Despite a global pandemic resulting in industry-disrupting lockdowns in 2020 we were able to keep bookings coming in via Facebook Ads.
Here's How We Did It.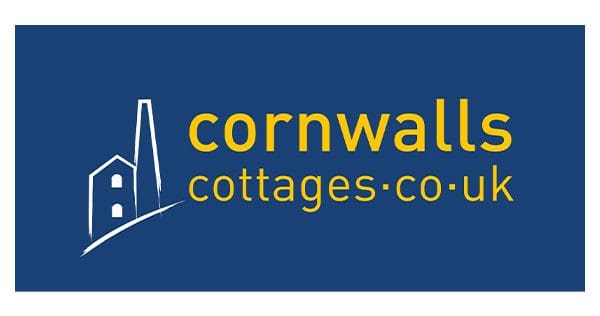 Despite never having tried Facebook Ads before Cornwalls Cottages did have a healthy community already, growing their presence on the platform with regular delivery of picturesque views of Cornwall's finest beaches and beauty spots, along with helpful tips for potential holiday goers.
With Google already covered, our attention turned to leveraging the Facebook platform, as well as this large existing community to drive additional bookings.
Remarketing, one of our favourite tactics for any campaign, was marked as a priority piece of our larger strategy. Firstly, because this should be an important component of any consideration service or product, and secondly because we already had plenty of data from our existing Google Ads campaigns pointing to audiences being receptive to ads within 7 days following the initial touchpoint. We also targeted those who had already liked the page, offering this audience different content from what they were already seeing.
Utilising Facebook's variety of ad style options, we were able to create engaging ads that would really appeal to those with specific holiday desires. By showcasing their various property types such as dog-friendly properties and cottages with a hot hub through engaging carousel ads and video ads, this helped to really set Cornwalls Cottages apart from the mass competition out there. 
As the pandemic took hold and essentially shut down the tourism industry we adjusted the tone and content of our ads to prompt our target audience to think ahead, as well as offering attractive cancellation guarantees that have become commonplace in our "new normal".
As soon as we got the Remarketing campaigns working effectively, our focus then moved to building our remarketing lists by running some low-cost new customer acquisition campaigns to attract both new page followers, and to draw audiences that have an affinity with Cornwall or were showing intent to holiday in the UK to their website.
In 2019 we generated 492 bookings via Facebook with the average cost per acquisition coming in just under Cornwall Cottages' £50 per booking target.
Improvements despite pandemic
2020, as we all know, was a very difficult year for the tourism industry. Despite the challenges, we were able to overcome this with our aforementioned adjustments, scaling operations, and generating 835 bookings at a reduced cost per acquisition of £45.
What The Client Had To Say...
"Digital Gearbox helped us through a difficult period, equipping us with a new source of bookings in addition to the one they've successfully managed for years.
Their technical expertise, agility, and creativity has been invaluable in helping us to successfully scale up our advertising at a critical time, whilst keeping our acquisition costs low"
David Mathewson, Co-Owner of Cornwalls Cottages