Mcghie Plumbing & Heating came to us, looking to step up their business and start pushing their Underfloor Heating services as their main company focus.
We were set a simple goal. Bring in two leads a week – 8 leads a month for their Underfloor Heating/Floor Milling services.
Here we are, just shy of 12 months on, and the leads are still flowing through.
Here's how we did it.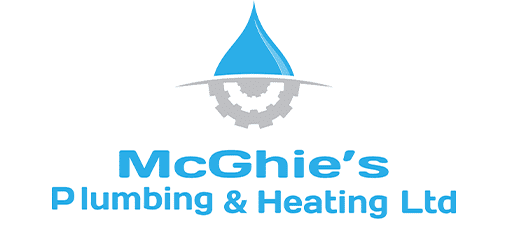 We began with a strategy focused around Search campaigns with carefully selected keywords, using manual bidding to control the costs of the ads whilst we started to gather data. 
With how niche the services were, it was important to see what kind of traffic would come through. The Floor Milling campaign saw low clicks and low impressions but ultimately saw high conversions. As for the Underfloor Heating campaign where we saw higher traffic levels, we tested Google's AI bidding with a Performance Max campaign – which ramped up leads from the initial Search campaign.
The initial campaigns meant that Google had enough data to work with to properly push the Performance Max campaign to success. Since then, we've been optimising the campaigns to ensure that they keep running to the best of their ability.
Mcghie Plumbing & Heating came to us wanting to grow their business. We achieved this, and have been maintaining healthy results through the year.
Between December 2021 to November 2022, we've seen:
129 leads
An average of 2.5 leads per week
11,531 clicks to the website, contributing to a 2918.9% increase in website users compared to the previous period.
What The Client Had To Say...
"Since having Digital Gearbox on board the amount of enquires has gone through the roof, I was told we would go live on the Friday and on the Saturday my phone started ringing and the contact forms started coming through.
I am very happy with the number of enquiries I get a month and the monthly catch-up calls are also very helpful, as it is good to know where the money is being spent and that you are constantly keeping an eye on it, to see if it can be more profitable.
Overall I don't think I could be happier with the service provided, I feel I get good value for money and you have done exactly what was needed (Make my phone ring)."
Matt Mcghie – Owner, Mcghie's Plumbing & Heating Ltd