Aiming to put the 'care' back into haircare with its vegan and environmentally conscious shampoo, Nut & Noggin was getting mixed results from its Google Ads campaigns.
Looking to boost visibility and sales in a competitive market, the start up heard of us through a popular eCommerce podcast and decided to reach out.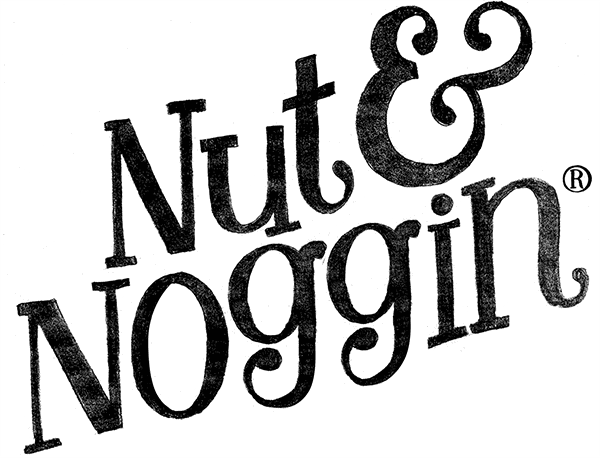 Following a free audit of the account's existing campaigns, Nut & Noggin tasked us with implementing our recommendations to improve performance and manage the account on an initial two-month basis, to ensure the changes had the time and attention needed to properly bed in.
The biggest change was the introduction of properly segmented campaigns and adgroups. Doing so allowed for better keyword group and ad personalisation, something that we know massively improves the quality scores that determine ad rank. Through this we were also able to better tailor bids and ads based on who the searchers were, and their position within the buying cycle.
Shampoo and general beauty and hygiene products have long been difficult to market on Google, due to high competition and typically low product costs. Through market and product research, we were able to better position Nut & Noggin, which is a plastic free, premium brand, with longer tail keywords replacing the broader terms that were initially being used. This saved wasted click spend and improved the quality of the click as we were getting, and pushed the product out in front of more audiences relevant to the product's niche category.
Improving Shopping results was our biggest challenge. After consolidating the account's original shopping campaigns, we reviewed and optimised the product listing ad to help the product better stand out in the results page, as well as adding in a host of new negative keywords to better control the terms that were triggering the ad.
Of all the recommendations from our initial audit, the addition of a Remarketing campaign was the most crucial, as it wasn't being utilised at the time. As shoppers on google are out for the best deals, we created a campaign to reposition Nut & Noggin in front of past website visitors and cart abandoners. No discount was offered initially, just a reminder of the brand and the product they were interested in.
Previously only generating 33p for every pound spent, our enhancements saw that improve considerably to £3.80 for every pound spent.
The results we generated have helped reaffirm Google Ads in the mind of Nut & Noggin as a viable marketing channel.
What The Client Had To Say...
Founder Rachel Clark said:
"We knew from listening to Becky chat about Google ads that Digital Gearbox could help us grow our online offer. Nut and Noggin isn't the cheapest shampoo bar brand, so it's not all about price comparison for us.
That's why brand campaigns and highly effective keywords within Google Shopping were essential for making our investment profitable.
We'd highly recommend the work Digital Gearbox does for brand owners like us."